If traditional pallet racking doesn't suit the needs of your business, then there are plenty of other storage solutions available. One of the most unusual styles of racking is cantilever, which is popular with plumbing suppliers, timber merchants and industrial storage. Read on to find out more about this style of rack storage.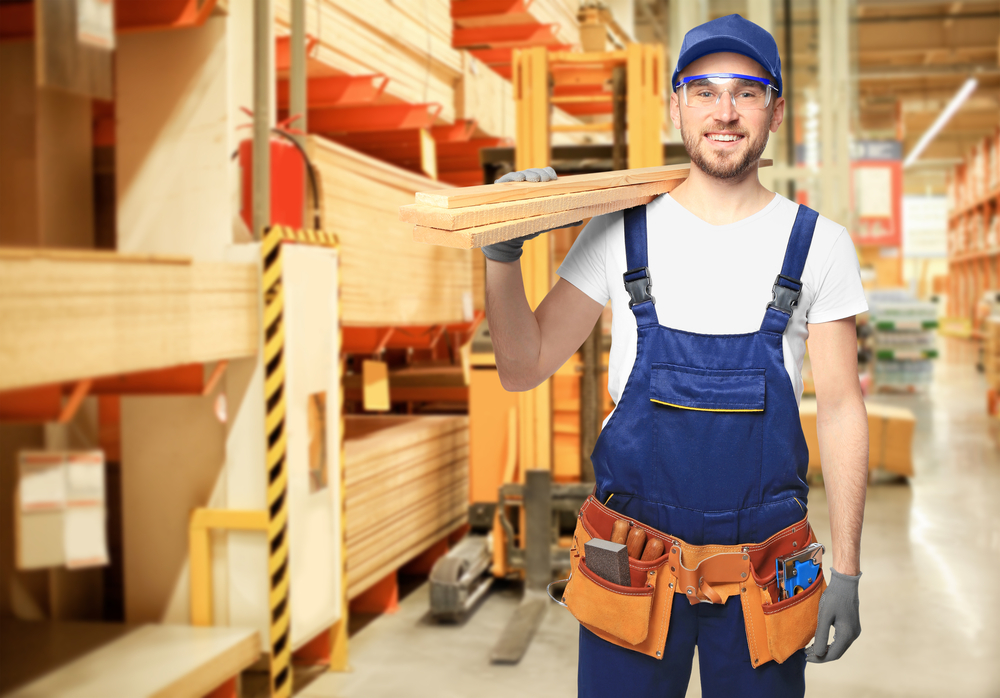 What Is Cantilever?
Cantilever racks are a system of vertical columns which are anchored at their base. This load-bearing upright is fitted with adjustable arms that create a kind of shelf for storage of long items. In a warehouse storage system, multiple uprights can be connected with cross bracings to make a rack variable in size.
Reach New Heights
Because of the simple design of cantilever racks – where a single upright beam is anchored at the bottom – they can be built to extreme heights. Horizontal bracings can connect multiple uprights together and add strength to the tall structure. The extreme height that can be achieved makes cantilever racks a great way to save valuable floor space and make optimal use of your building cube.
Maximise Capacity
Unlike other styles of racking, cantilevers have no posts or columns along the aisle so even more space is saved in this way, up to a 25% gain in storage capacity.
Store Anything
With no front uprights to affect access to your goods, cantilever systems are able to store extra long items or products that can't be palletised. This style is perfect for carpets, timber, pipes or steel, which is tricky to store using traditional racking.
Easy Access
The open style of cantilever racking makes access very quick and simple, which in turn makes handling faster for your workers. When using cantilever handling equipment, the whole process is cheaper and faster, and the lack of frontal uprights blocking access means you maintain complete selectivity.
Bear the Load
Cantilever racking is ideal for extra heavy items as the anchored base makes it very structurally secure. Where other types of racking would be under strain and pose a risk to your staff and products, cantilever holds tight and bears the load.
For more information on cantilever racking or to make an enquiry, call Storage Ideas now on 1800 244 448 or visit our contact page for more ways to get in touch.