At Storage Ideas, we offer custom designed storage solutions for any business. If none of our existing products fit your exact needs, we can design something unique to match your space. Using our in-house CAD system along with engineering consultants and industry experts, we can create a solution to accommodate all of your needs. Read on to find out more about how the process works.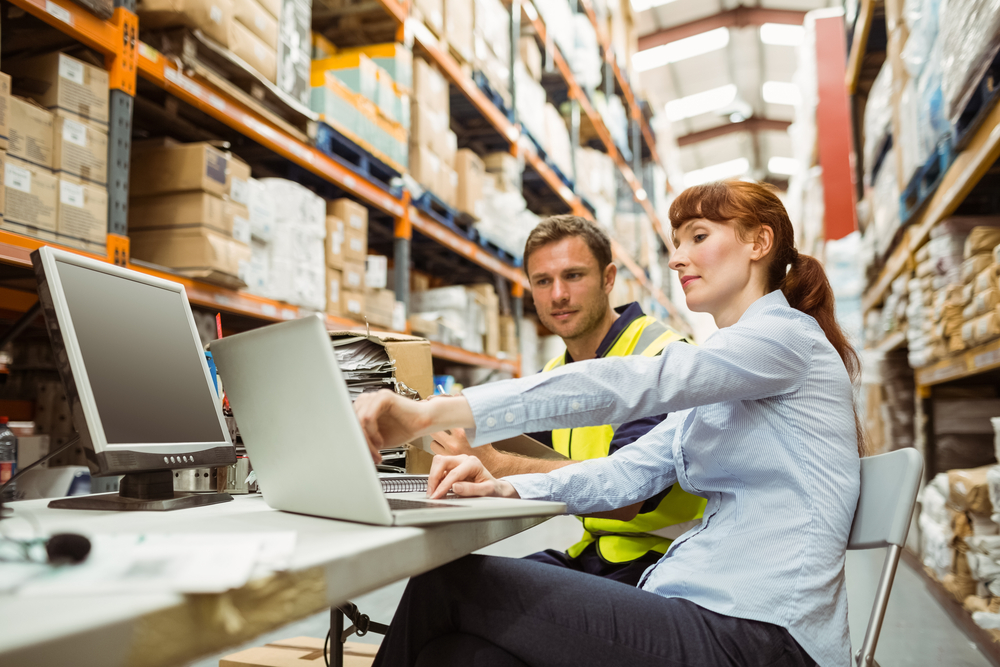 1. Initial Consultation
The first step to creating your storage solution with Storage Ideas is to give us a detailed brief, focusing on factors that are important to you and the running of your business. Every customer is different and will have a unique set of requirements to take into consideration, so it's important to us to approach each client as an individual, no matter how large or small the project.
2. Design
Once the client has decided on a complete brief, it's time for the design phase. We use the latest AutoCAD software to design storage solutions and to produce accurate drawings and layouts that help you visualise your new premises. At this stage, we will consider every aspect of your brief to make sure we've got you covered in every area, from accessibility to safety, from minimising labour requirements to maximising storage capacity.
3. Planning
Now we know that you're happy with our design proposal, it's time to plan the installation and build. We will arrange our project timeline around your timing restrictions, whether you need the job completed as soon as possible or divided into smaller sections to enable you to work around the construction. We'll give you a realistic deadline so you can go ahead and make plans for using your new storage solution.
4. Installation
It's time to get started! Our professional and friendly team will carry out the installation at your premises and get it finished on time.
5. Safety Certification
Storage Ideas treats safety as a top priority, so once the installation is complete you'll get a safety certification to guarantee all standards have been met. Now you can move into your new storage area with the knowledge that your staff and goods are safe and secure.
6. Inspection and Audit
We offer regular audits and racking 'health' checks to make sure your system is still meeting all safety standards. During the inspection, we can recommend if any repairs are needed and get everything up to scratch as soon as possible.
For more information on our bespoke design solutions, or to make an enquiry, call Storage Ideas now on 1800 244 448 or visit our contact page for more ways to get in touch.