Your storage space is the core of your business so taking care of it should be a priority. When you've invested in the right racking and shelving to help your operation run as efficiently as possible, there's no point compromising this productivity because your storage area isn't being looked after.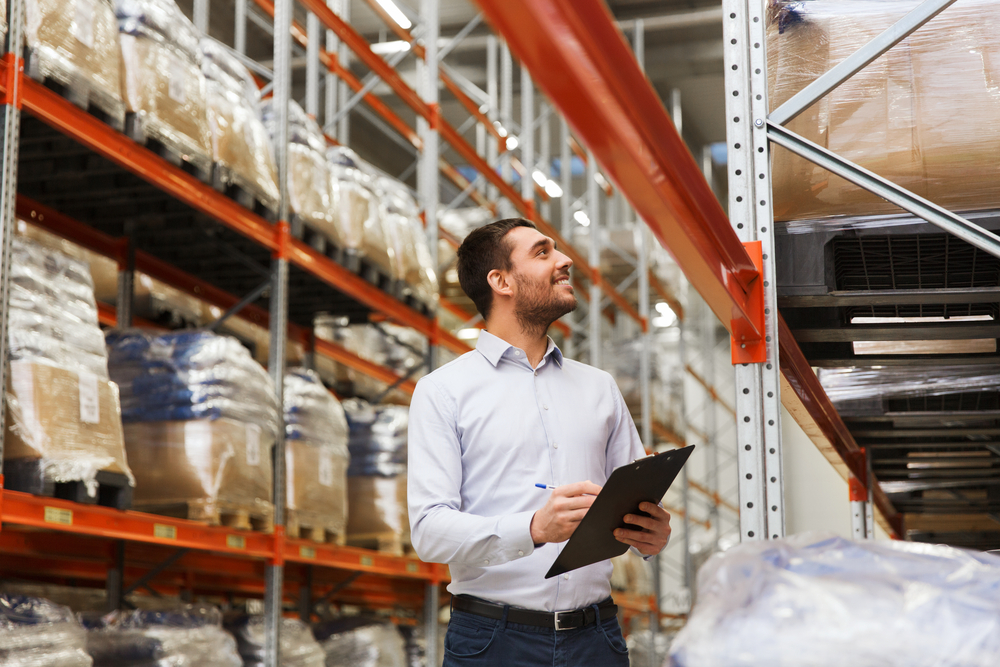 Below we list a few of the key ways you can maintain your storage space and look after the future of your business.
Regular Inspections
In order to maintain your storage area in general and your racking in particular, it's vital to carry out regular inspections and audits of the facility. Storage Ideas offers a visual rack safety audit to inspect your racking and help identify any necessary repairs.
Never Reconfigure
Your storage system has been carefully designed by its manufacturers and installers to reach specific capabilities. It is therefore vital that you never try to reconfigure your racking without consulting the manufacturer as there is a chance that the resulting setup could be unsafe.
Use Load Signs
Although beams and uprights on different racks may look the same, the difference in the composition of their steel can mean a variance in loading capacity of several tonnes. It is therefore very important your racking has load signs to make sure all users are aware of the specific loading capacity of each rack and won't risk overburdening the system.
Accessorise
There are protective accessories available to increase the longevity of your racking and improve the overall safety of your workspace. Accidents do happen, so Colby Protect-a-RACK uses the strongest part of the rack to brace for impact from forklifts – this is proven to dramatically reduce damage.
To further bolster your most-used rack systems, you can install a heavy duty front impact beam to specifically protect racking from frontal impact collisions.
Keep Things Tidy
It may seem obvious that maintaining a tidy work area is beneficial, but when it comes to warehousing it becomes a vital issue. This is because warehousing involves complex storage systems that are used by a mixture of vehicles and pedestrians. Not only does a tidy area create a positive working environment but it protects the safety of your staff and equipment.
Train and Re-Train
Training is essential for anyone operating a forklift truck, but it's just as important for pickers, packers and other warehouse staff. When everyone has regular safety training, you can be sure that all the best practices will be adhered to and the likelihood of accidents and damage to equipment is greatly reduced.
For more information on the storage solutions that we offer or to make an enquiry, call Storage Ideas now on 1800 244 448 or visit our contact page for more ways to get in touch.