Storage Ideas
Colby Protect-a-RACK
Reduce Damage and Improve Safety
With so much going on in your warehouse, it's only a matter of time before there's an accidental collision or a forklift gets too close to your racking. Continued impact damage can compromise the integrity of your racking structure which can risk your workers' safety and damage valuable stock. Thankfully there is a solution: the Colby Protect-a-Rack. Find out more in our guide below.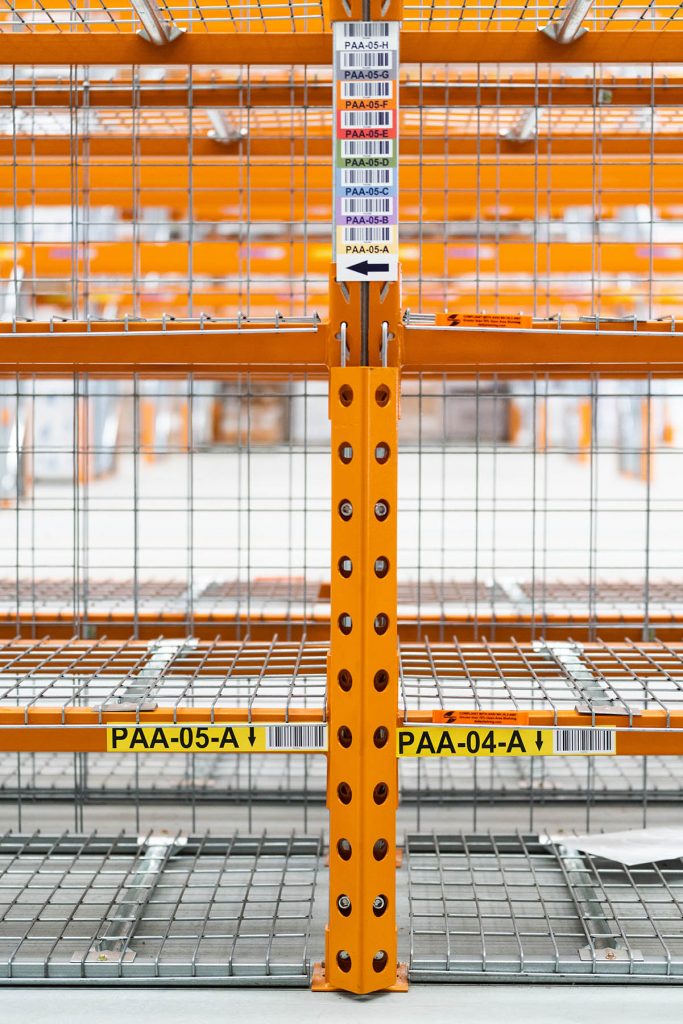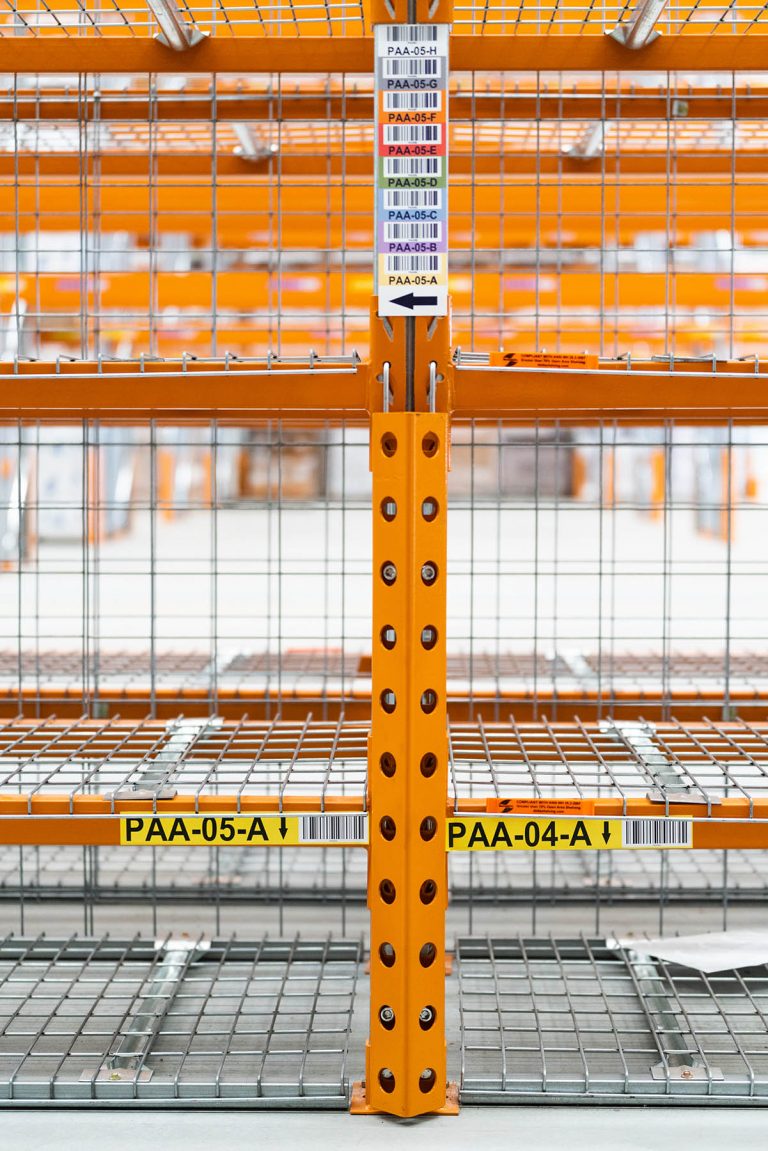 The patented Colby Protect-a-RACK protection system is an easy to install and cost effective solution that fits on most brands of drive-in pallet rack systems or selective pallet racking. It provides support to the vulnerable front and sides of your rack. Made from heavy duty steel and reinforced with full strength welds, it consistently outperforms traditional steel and plastic rack protection systems by transferring the impact forces into the rack at its strongest point, the brace nodes. Significantly reducing damage and maintenance costs, it's a must have investment. It pays for itself in a very short term.
Your Safety Responsibilities
Under Australian safety legislation, business owners and management have occupational health and safety regulations to abide by. Any breach in these could result in hefty fines and even the permanent shutdown of your business. Therefore, it's important to take these regulations seriously. Workplace Australia conducts rack safety inspections and expects businesses to conduct their own rack safety inspections too. This is to ensure that racking follows relevant safety standards.
All too often, the inspection of pallet racking is neglected in warehouses around Australia. This can result in serious accidents affecting property and people. Stay protected and invest in a Colby Protect-a-Rack!
Forklift Accidents
Unfortunately, forklift accidents do happen even with the most experienced and fully licensed drivers. Such accidents can be serious, resulting in extensive property damage and even death of a worker. Forklift vehicles must be kept separate from pedestrians as much as possible to help prevent accidents. Using a live racking storage system along with a racking protection system like the Colby- Protect-a Rack will greatly reduce forklift accidents in your warehouse.
Protecting your Assets
Designed and backed by industry giant Dematic, the Colby Protect-a-Rack offers peace of mind, increased occupational health and safety compliance, protection for workers, and fast, simple installation. Coming in a variety of different shapes and sizes it can be configured to suit your racks. Contact our team of experts today to find out more and raise your safety standards.